HomeTown Vending Machines & Equipment
Vending Machines & Equipment
Hometown Vending works with you to fully customize your vending machine needs.  
We offer flexible vending programs designed to meet the needs of your business. You can choose the type of machine or machines you want, then choose exactly which snacks, beverages, and foods you want to make your employees and customers happy.
Our vending machines are energy star rated and designed to deliver when needed.  Our Hometown Vending machines are ranked among the finest in the industry.
Traditioinal Vending
This is likely the kind of vending machine you are most familiar with. Employees or customers pay when selecting an item. This is a simple, direct method we find most people are happy with.
Subsidized Vending
This method is a big favorite with employees. A portion of the cost is subsidized by the company so the employee pays a lesser amount. Many companies think of this as an employee benefit that yields great satisfaction at a cost far lower than traditional company benefits.
Free Vending
Offering all items "free" is a growing trend in many companies and organizations that want to keep their best employees working year after year at top levels of productivity. Here the company off sets the entire cost and vending machine products are free for employees. We make this easy for you by providing an invoice of what items sold monthly.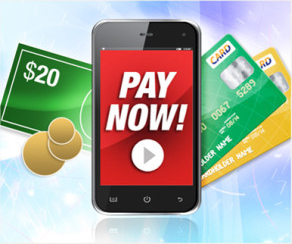 Convenient Payment Features
Now there's never a reason to pass up a sale because Media accepts credit cards, coins, large bills or electronic wallet, allowing customers to pay anyway.
ADA Compliant
Media is the 100% ADA compliant solution with a raised delivery bin and easy-to-reach payment system.
Credit card options available on Hometown Vending Machines include:

Fast Pay is coming soon on Hometown Vending Machines