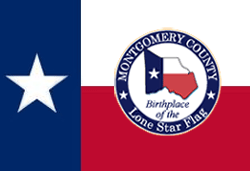 Hometown Vending Machine Services Company is proud to announce the renewal of the Montgomery County Texas County Buildings Contract!  Hometown Vending has been providing both healthy and traditional vending machines for all County buildings in Magnolia, Conroe, The Woodlands, New Caney, Willis, and all points in between for the past five years.  We are proud that the County has chosen to renew the contract so that we can continue to provide the best possible service for our growing County.
We are planning on upgrading some of your equipment throughout the County over the next few months.  Additionally, we will adding Coke Zero to many of your locations so that your vending machines have more healthy options.
Again, thank you for your continued business and we look forward to servicing your buildings until 2019!